Other Games
Just covering some other games that I have played either a little or a lot over the years and may have missed out earlier.
Don't Starve Together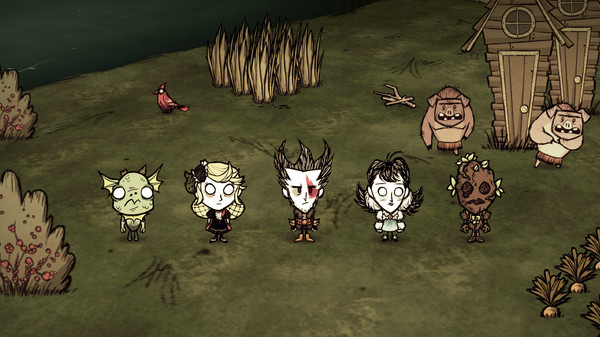 I haven't played this game as much as I would have liked, so if you have a copy and you're not too harsh on a noob, please get in touch!
Spelunky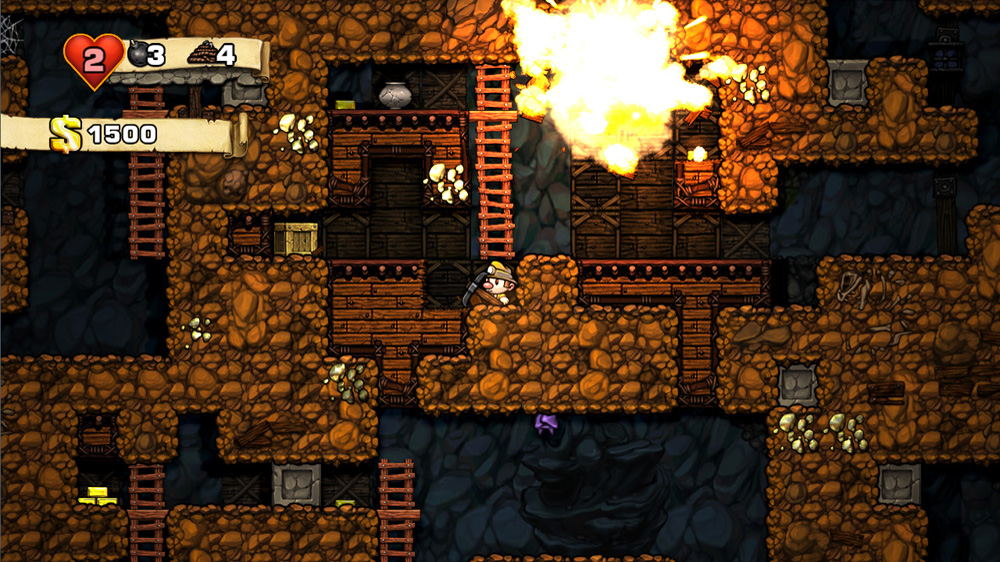 It is a platformer with lots of monsters, items, traps and secrets. I played this on the Playstation 4 for a short but intense period in 2015. I couldn't get the music out of my head either…
There's also a free version of the original version to download.
Rift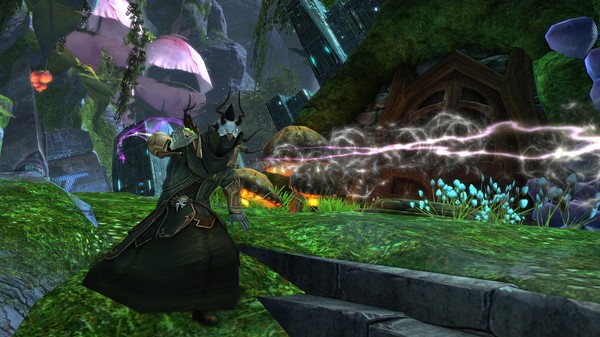 Too much Rift! I have played many hours of this game and after all that time; I really don't see much point in returning to it. I think it was more of a shared experience with someone who also enjoyed the game rather than going off on solo quests.
Feel free to get in touch if you felt I missed the point.
Grand Theft Auto IV
I really enjoyed playing this one throughout the night on a PlayStation 3 and various attempts to escape a three star police chase.
Have you found out what happens when your car is alight and you pull into a petrol [gas] station? You'd be amazed at home many others subsequently come in to fill up their tanks…
Diablo III
Another great one to progress with some company – I've completed this on the first two difficulties and stopped playing after a while when it because a little too much of the same. In fact, something similar happened with The Lord of the Rings: War in the North. Generally, very enjoyable but leaves you feeling a bit empty after too many lost weekends.
The Lord of the Rings: War in the North
I really liked the concept of this game – it combined role-playing with a more direct combat style. There are frequently hidden areas as you progress through the story, but usually only one character is able to unlock the hidden entrance – leading to some missed sections. The right time to switch between one of the three protagonists (a Ranger, Dwarf and Elf) and was never that clear and, if left for too long, would leave a character under-powered. As with other games at the time, the two-player split-screen mode was a lot more fun for both involved.
Burnout Dominator
So much fun racing and driving dangerously! Also the split screen feature was one of the last opportunities to properly play on the same sofa as someone else. This game was made for the PlayStation 2. I would like for something similar to this game to be available for a current game console or PC. Suggestions welcome!
Icewind Dale
A role-playing game from the makers of Baldur's Gate. It was quite enjoyable to play with a good score and easy to follow. I've since played similar types of games such as: Diablo III and The Lord of the Rings: War in the North.
Have a N.I.C.E. Day
Despite the slightly odd English title, this is a German racing game with fast cars and cool weapons. The tracks are complete with loop-the-loops and jumps. I have not met anyone who has ever heard of this game before, have you seen it? Apparently Steam has heard of it and it looks pretty dated… but at least it ran on my Windows 95, 100MHz PC.
Tetris
Does this really need any explaining? I really enjoy playing the two player mode in the Windows version.
You can download many other classic games, demos and patches covering over 10 years of PC gaming from the early 90s onwards.